The Andalusian government plans to expand Doñana National Park in an effort to save this iconic area threatened by illegal drainage and climate change, although critics argue it is not enough.
The regional president of Andalusia, Juan Moreno, announced his administration's plan to allow the park to annex some 7,500 hectares that it plans to buy from a private owner for 70 million euros.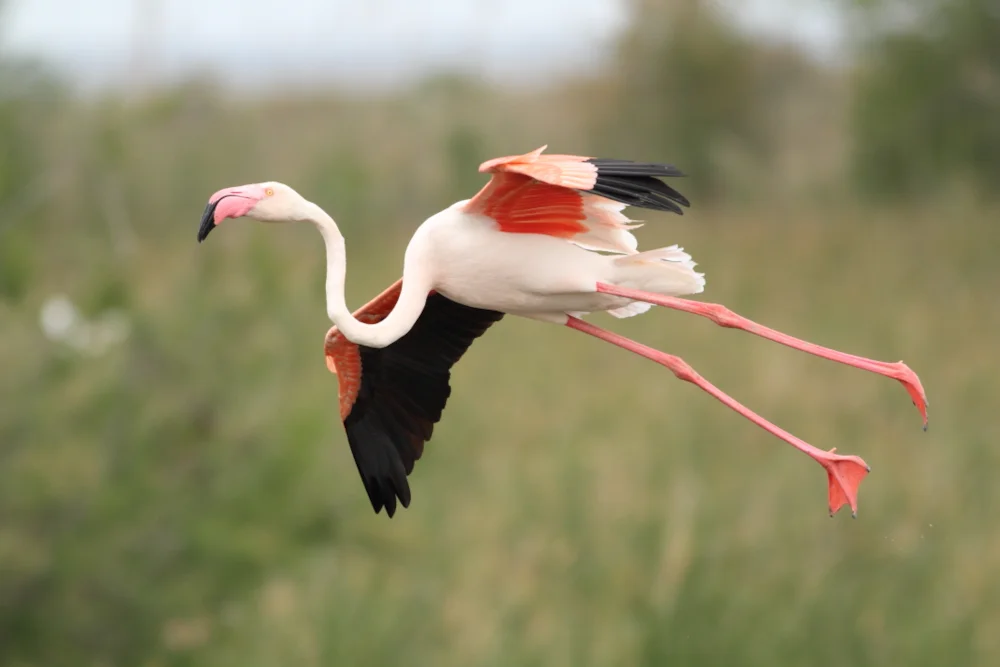 The Doñana wetlands are home to a wide range of waterfowl, including greater flamingo (Steve Mulligan).
However, the Andalusian government also plans to expand irrigation rights for farmers near the park, a move that UNESCO, the Spanish central government and environmentalists criticize to put more pressure on wetlands.
Spain's Minister of Ecological Transition, Teresa Ribera, applauded the planned expansion of the park, but said adding more land would not solve the problem of water scarcity in the area. She also insisted that Andalusia abandon its plans to expand irrigation near Doñana.
Doñana is home to one of the largest wetlands in Europe and a wealth of wildlife. However, the national park in southern Spain is on the verge of extinction due to a series of threats including illegal water irrigation practices. Last September, the last remaining wetland was reduced to a puddle after a relentless drought.
A detailed article describing Doñana and the many threats it faces can be read in the September 2023 issue of Bird watching magazine.